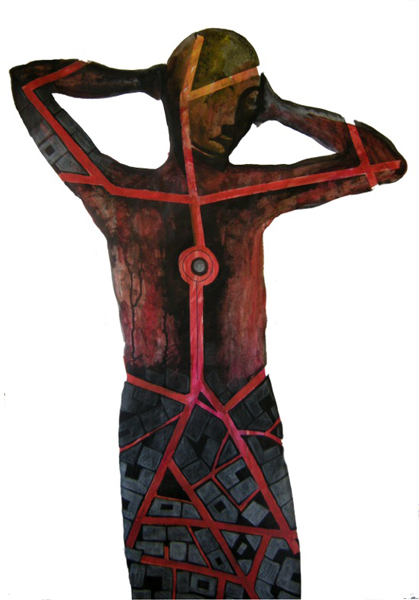 "The Cartographer's Requiem" is that rarest of beasts for me – a secondary-world fantasy story. I love reading them – they just don't seem to come out of my writerbrain! Til this one.
The seed of it was the image of a bright red train cutting through a featureless vellum-esque plain; that occurred to me and lingered in the very back of my head for quite some time, to resurface when I saw the call for cartography stories.
(I've been on a cartography kick lately. Expect more, I hope.)
"The Cartographer's Requiem" was published in June 2014 at The Journal of Unlikely Cartography.